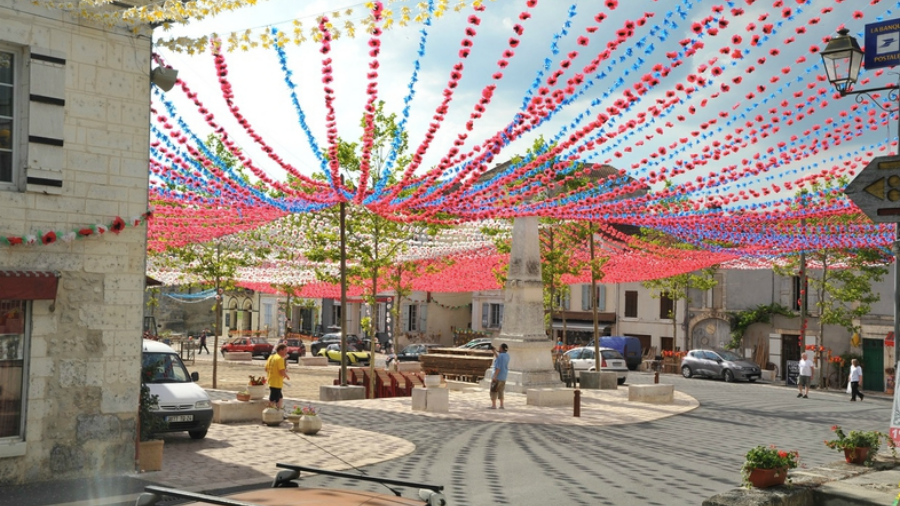 The Dordogne region has been popular with visitors for many years, but did you know...
There are an incredible 6,000 tourist accommodations and 1,338 restaurants throughout the region… 9 of these restaurants have Michelin stars.
There are 5 departments of Aquitaine; Pyrénées-Atlantiques, Landes, Gironde, Dordogne, and Lot et Garonne.
"Each year, more than 3,000,000 tourists visit the Dordogne.."